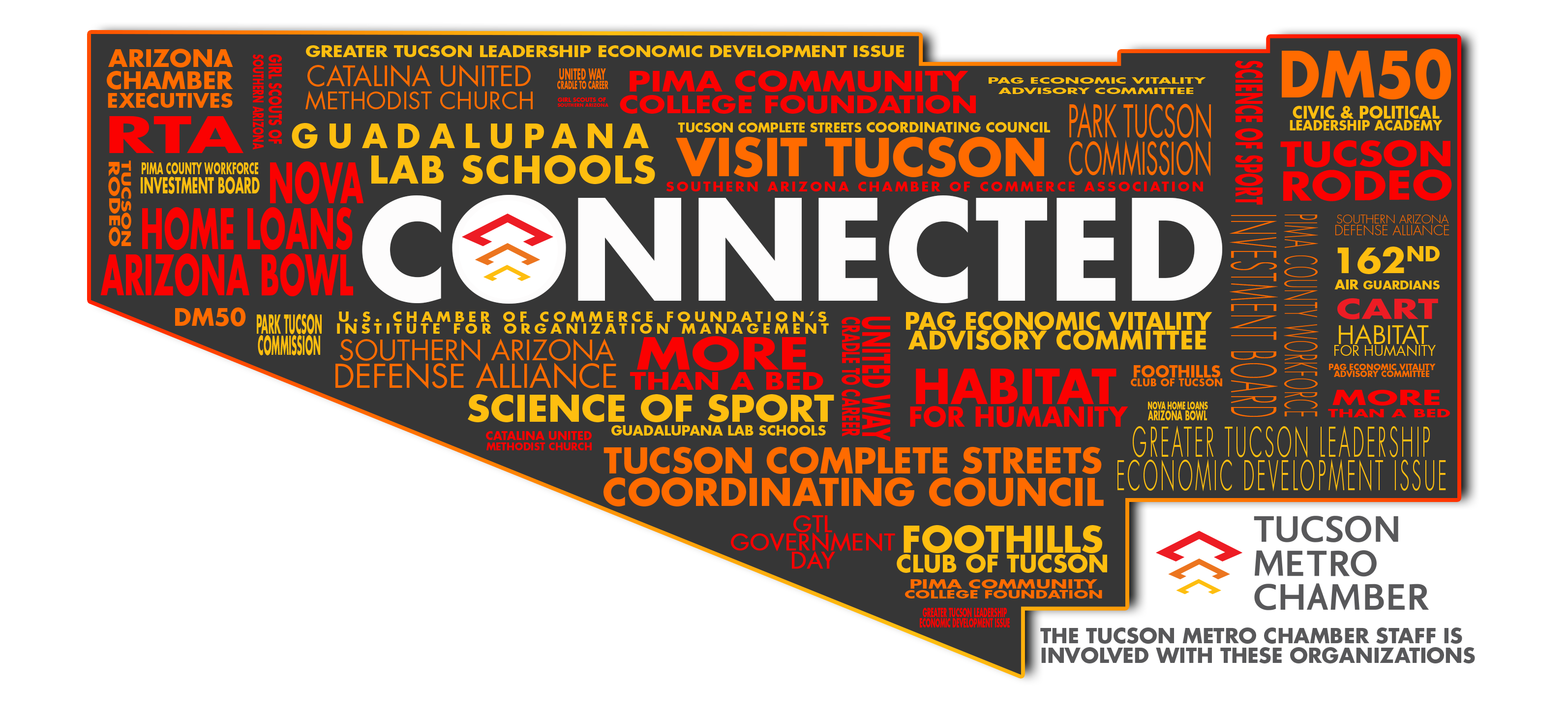 These organizations have vacancies on the City and County Boards, Committees and Commissions
Get involved with these Tucson Metro Chamber committees
---
WHEN: Monthly, Fourth Wednesday, 8:30 a.m. – 9:30 a.m.
WHERE: Tucson Metro Chamber
The mission of the Ambassador Committee is to educate, energize and empower all Chamber members with the knowledge and the resources needed to be effective and engaged Chamber colleagues. The Ambassadors strive to ensure a best-in-class member experience so that all Chamber members realize the value of their investment, promote collaboration for business growth and success and develop meaningful professional relationships.
AMBASSADOR COMMITTEE MEMBERS:
---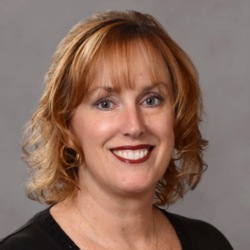 Chair,
Holly Abbott
Desert Diamond Casino & Hotel
Vice-Chair,
Kyle Rockwood
Maxim Healthcare Services
Silvia Cuevas
Liberty Mutual Insurance
Amy Dattilo-Cavallaro
CBRE
Dan Charron
Desert Sky IT LLC
Stephanie Chavez
Vantage West Credit Union
Michelle Smith
The Lodge at Ventana Canyon Golf & Racquet Club
Will Hunter
Film Creations, Ltd.
---
Katrina Noble
FReY Creative Marketing
Beth Macnow-Marsh
Ramada Worldwide by Wyndham
---
Jimmy Muñozcano
Alliance Bank of Arizona
---
T.J. Rizzuti
Southern Arizona VA Health Care System
---
Jackie Rodriguez
Sheraton Tucson Hotel & Suites
---
Greg Gibson
Happy Enchilada LLC
---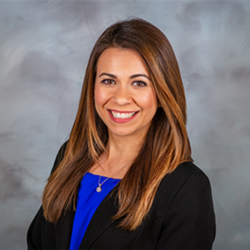 Irlanda Cuevas
Hughes Federal Credit Union
---
Ramon Vasquez
Allstate Insurance Co
---
Jeanne Flower
Commerce Bank of Arizona
---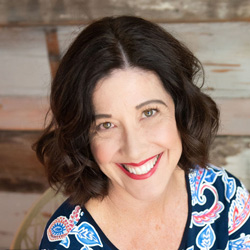 Chrisie Ballard
BNI Arizona South
---
Eugene Carter
LegalShield - Eugene Carter, Independent Associate
---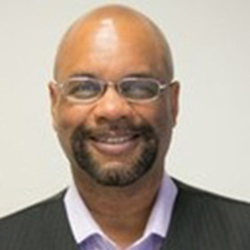 Richard Phipps
Onin Staffing - Tucson
---
Candice Mason
Desert Camo Apparel
---
Johanna Cordero
Pacific Premier Bank
---
Jennifer Morris
Platinum Fitness
---
Danielle Fowler 
SARSEF - Southern Arizona Research, Science and Engineering Foundation
---
Lisa Jones
AlphaGraphics Commercial Printing Services
---
Stephanie Bermudez
San Miguel High School
---
Meredith Lipscomb
Visit Tucson
---
---
Natasha Gamboa
Cox Business Services
---
Tyler Vondrak Tucson Local Media
---
---
---
TALENT ATTRACTION + RETENTION TASKFORCE
---
The task force, chaired by Devon Underwood (Talent Store), is the Tucson Metro Chamber's commitment toward developing a skilled workforce that matches the needs of our employers in addition to building and executing campaigns designed to attract skilled individuals to Tucson and Southern Arizona. We understand that labor drives a great majority of market decisions and the future success of our region is tied to the advancement of the hard and soft skills of our workforce. This Task Force is comprised of large and small employers, staffing agencies, workforce development officials and higher education institutions working together to develop the right tools for our community and our employers to achieve success.
CANDIDATE EVALUATION COMMITTEE
---
WHEN: As needed pursuant to electoral calendar
WHERE: To Be Announced
The Candidate Evaluation Committee interviews candidates for public office and analyzes their background, qualifications and positions regarding Chamber-supported public policy. Committee members disseminate candidate positions to Chamber membership and report the results of the candidate evaluations to the Chamber's political action committee.
Members are appointed to serve on the committee by the Executive Committee of the Tucson Metro Chamber Board of Directors.
To be considered for an invitation-only seat on the Candidate Evaluation Committee, political party registration and any campaign affiliation must be disclosed.
MILITARY AFFAIRS COMMITTEE
---
WHEN: Monthly
WHERE: To Be Announced
The Military Affairs Committee (MAC) of the Tucson Metro Chamber has been supporting our military personnel and connecting them to the business community for 87 years. MAC focuses on advocacy, community relations, education, awards/recognition programs and support of our men and women who wear the uniform. MAC proudly supports Tucson's Davis-Monthan Air Force Base; the 162nd ANG Wing; U.S. Army units including the Western Army Aviation Training Site; the Navy Operational Support Center; U.S. Marine Corps Bulk Fuel Company and the University of Arizona ROTC program.
---
WHEN: Bi-weekly
WHERE: Tucson Metro Chamber
The Public Affairs Council is comprised of members engaged in public policy analysis. Council members represent various business sectors and support the Public Affairs Department in assessing the policy objectives of the Tucson Metro Chamber. The group engages in discussions focused on pro-business initiatives at the local, state and federal levels. Topics range from economic development and growth, to transportation, to healthcare. The Public Affairs Council aims to strengthen the relationship between the Chamber and its members by collaborating about how the Chamber can better advocate for business-friendly policies and influence the decisions made by our elected officials.
Public Affairs Council members are appointed to serve on the council by the Tucson Metro Chamber Board of Directors. Vacancies are announced in Chamber communications.
The Tucson Metro Chamber utilizes task forces to complete special programs and initiatives as needed. Chamber members interested in serving on a task force will be placed onto a list and activated when a project arises. The Chamber's task forces commence activity upon inception of a special program and terminate at project completion. Task forces may be formed for projects focused on helping the Chamber fulfill its mission of leading and advocating for a successful community.
Committee & Task Force Interest