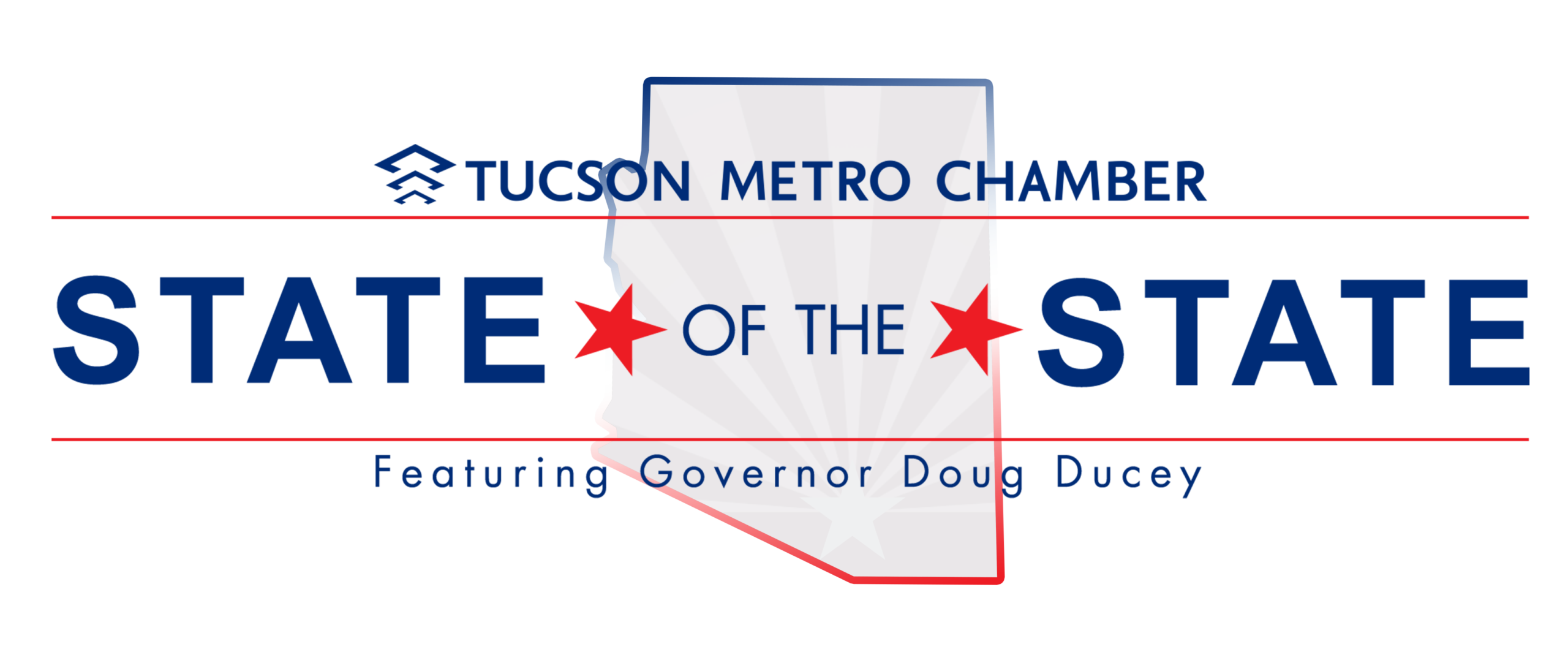 JANUARY 14
The Tucson Metro Chamber will host Governor Doug Ducey at the annual State of the State luncheon to deliver his State of the State address detailing the issues affecting not only Southern Arizona, but the entire state of Arizona. This is a highly attended and visible event that addresses many important issues.
CLICK TO REGISTER
BARBI REUTER, RPA
President
Cushman & Wakefield | PICOR
Chair of the Board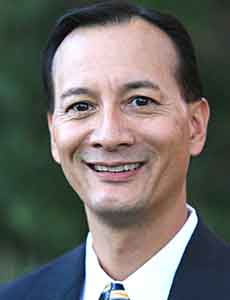 TIM MEDCOFF
Partner
Farhang & Medcoff
Vice Chair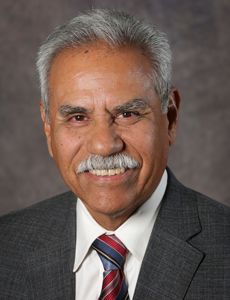 LARRY LUCERO
Senior Director of Government Relations And Economic Development
UNS Energy Corporation
Immediate Past Chairman of the Board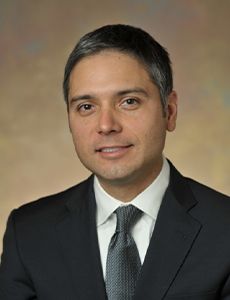 DAVID LOPEZ-MONROY
Shareholder
BeachFleischman PC
Treasurer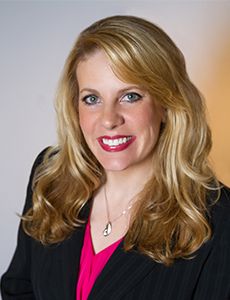 JILL MALICK
Business Banking Manager
Wells Fargo Bank
Secretary
GRANT ANDERSON
President & CEO, Co-Founder
Paragon Space Development Corporation
KATHY ARNOLD
Director of Environment
Hudbay Rosemont Copper
KATHI BERANEK
Director, Government Relations
Blue Cross Blue Shield of Arizona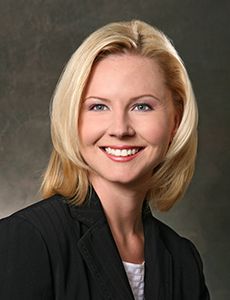 SHERRY JANSSEN DOWNER
CEO
Law Office of Sherry Janssen Downer, PLLC
J FELIPE GARCIA
Executive Vice President
Visit Tucson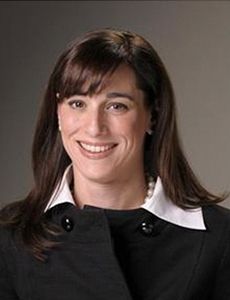 STEPHANIE HEALY
Director of Public & Government Affairs –
Southern Arizona
Cox Communications
PAULA REGISTER HECHT
CEO
Tucson Orthopaedic Institute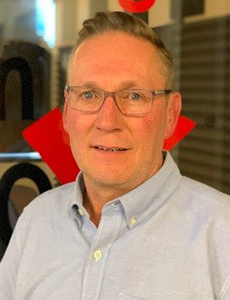 MIKE LEVIN
Executive Vice President
Port of Tucson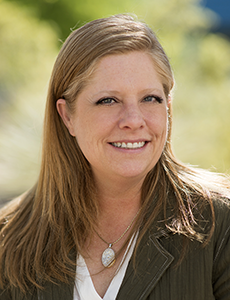 JULIE KATSEL
Office of the Secretary of the University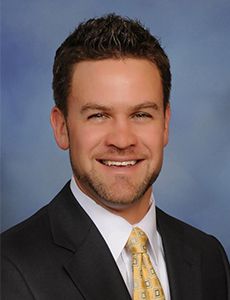 BEN KORN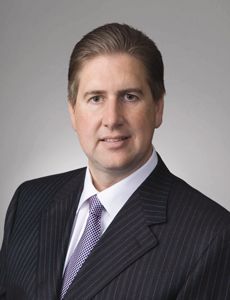 WENDELL LONG
President & CEO
ARCpoint Labs of Tucson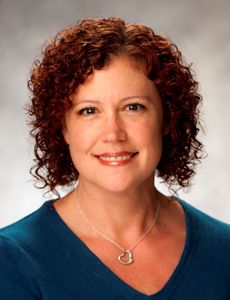 KELLE MASLYN
Director of Community Relations
Arizona State University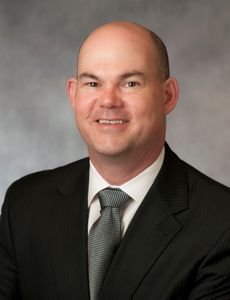 IAN MCDOWELL
Vice President & So. AZ Regional Director
Sundt Construction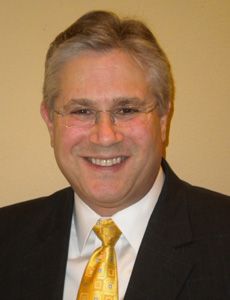 MITCH PISIK
CEO
Pisik Consulting Group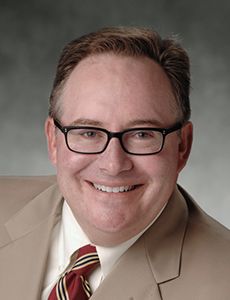 WALTER RICHTER
Administrator – Corporate Public Affairs
Southwest Gas Corp.
DR. IAN ROARK
VP, Workforce Development
Pima Community College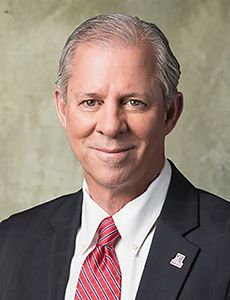 DR. ROBERT C. ROBBINS
President
University of Arizona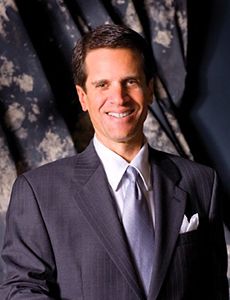 STEVE ROSENBERG
Owner & Publisher
BizTucson Magazine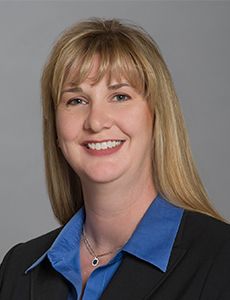 LEA STANDRIDGE
Business Development
Raytheon Missile Systems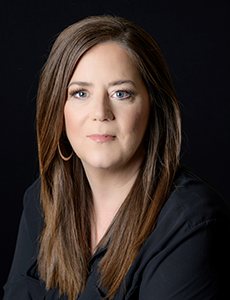 CAROL STEWART
Associate Vice President
University of Arizona TECH PARKS ARIZONA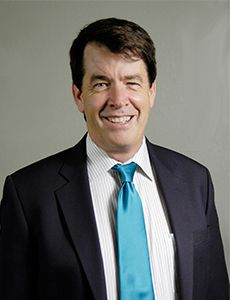 HOWARD STEWART
CEO
AGM Container Controls, Inc.
CRISTIE STREET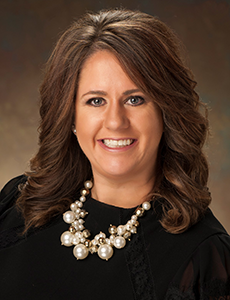 LINDSAY WELCH
Vice President, Community Relations/Business Development
Crest Insurance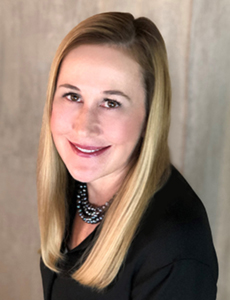 LINDA WELTER
Founder & CEO
Caliber Group