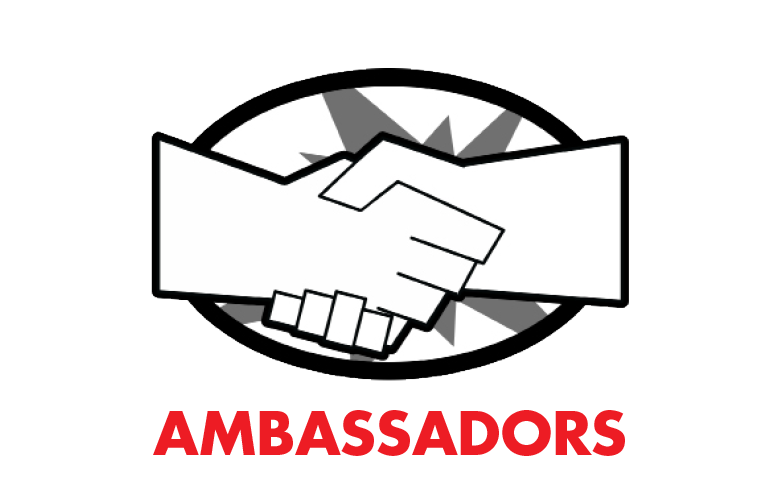 ---
WHEN: Monthly, Fourth Wednesday, 8:30 a.m. – 9:30 a.m.
WHERE: Tucson Metro Chamber
The mission of the Ambassador Committee is to educate, energize and empower all Chamber members with the knowledge and the resources needed to be effective and engaged Chamber colleagues. The Ambassadors strive to ensure a best-in-class member experience so that all Chamber members realize the value of their investment, promote collaboration for business growth and success and develop meaningful professional relationships. Ambassadors meet monthly and are an extension of Chamber staff to engage, celebrate and promote members. These individuals you will find at mixers, ribbon cuttings and volunteering at events
---
Ambassador of the Quarter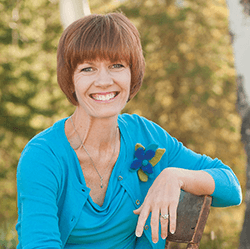 Kat Robey
Owner
Thriveworks Counseling and Coaching
520-906-3392
thriveworks.com/tucson-therapy/
At Thriveworks Counseling and Coaching we want to help you achieve greater success, health, and happiness. If you are struggling with mental health and wellbeing, relationship issues, a career change, or any other challenge, reach out to Thriveworks.
We create a personalized plan for clients of every age. Thriveworks accepts many insurance plans and offers flexible hours with weekend and evening availability. We're ready and eager to help you live a happy and successful life!
As a business owner, the Tucson Metro Chamber keeps me informed, engaged, and connected. I enjoy the opportunity to learn about other businesses and to be highlighted within the business community. I especially love being a Chamber Ambassador. The ribbon-cutting ceremonies held by the Tucson Metro Chamber are an inspiring celebration of the rich history of business in Tucson. I am so happy to be a part of that history and this wonderful business community.
---
AMBASSADOR COMMITTEE MEMBERS:
---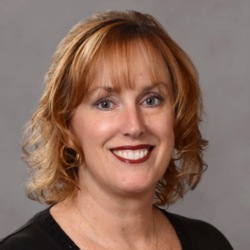 Chair,
Holly Abbott
Desert Diamond Casino & Hotel
Vice-Chair,
Kyle Rockwood
Maxim Healthcare Services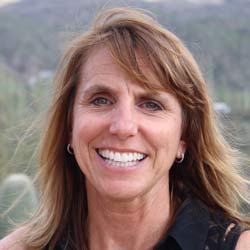 Michelle Smith
The Lodge at Ventana Canyon Golf & Racquet Club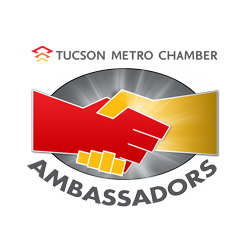 Jimmy Muñozcano
Alliance Bank of Arizona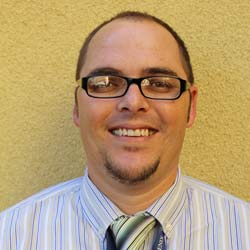 T.J. Rizzuti
Southern Arizona VA Health Care System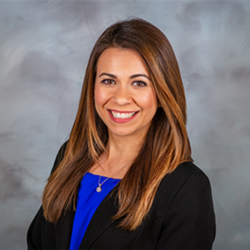 Irlanda Cuevas
Hughes Federal Credit Union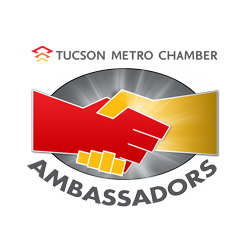 Ramon Vasquez
Allstate Insurance Co
---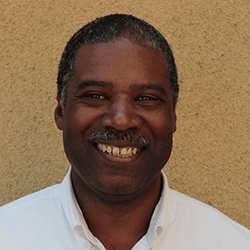 Eugene Carter
LegalShield - Eugene Carter, Independent Associate
---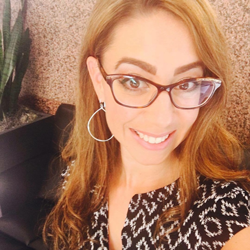 Johanna Cordero
Pacific Premier Bank
---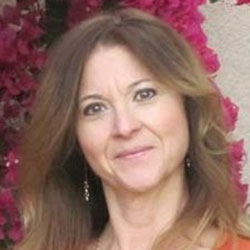 Lisa Jones
AlphaGraphics Commercial Printing Services
---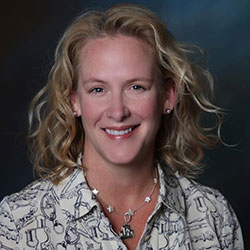 Meredith Lipscomb
Visit Tucson
---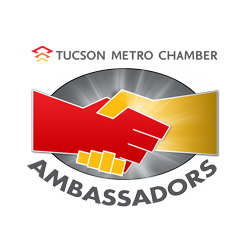 Natasha Gamboa
Cox Business Services
---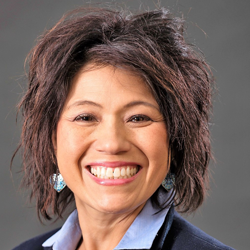 Jennifer Patterson
Senior Solutions USA, LLC
---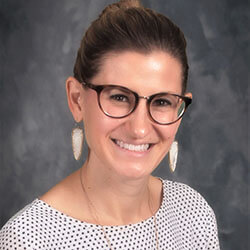 Samantha Miller San Miguel High School
---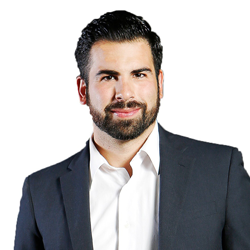 Omar Cruz
DentalPros OrthoPros
---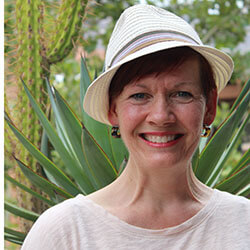 Kat Robey
Thriveworks Counseling and Coaching
---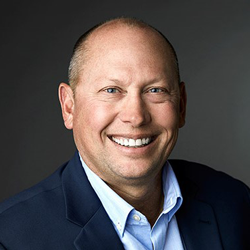 Rick Merritt
REM & Associates
---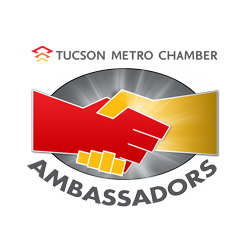 Louis Fernandez
Schooley Mitchell
---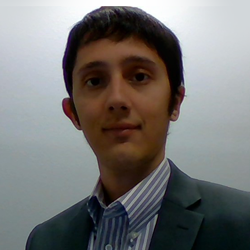 Philip Sidoti
Tucson Sugar Skulls
---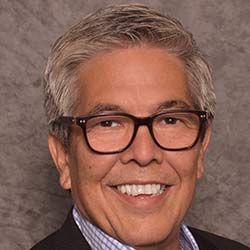 Kenji Salz
Goodwin Recruiting
---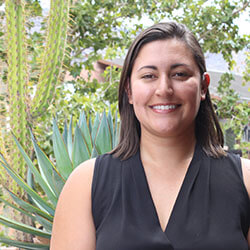 Chloe Cabacungan
AC Hotel Tucson Downtown
---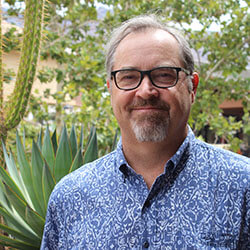 Torre Chisholm
Friends of PACC
---
---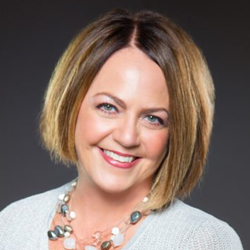 Martine Kaluske
Above & Beyond Relocation Services
---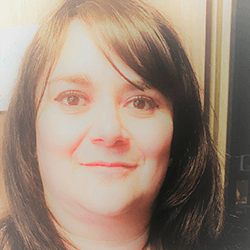 Janet McClanahan
AC Hotel Tucson Downtown
---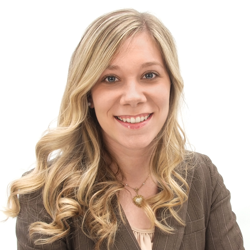 Becky Richards
Silverado Technologies
---