Support RTA Reauthorization due to the economic and societal necessity to continually improve and maintain our transportation infrastructure
Advocate for policies that encourage the effective and efficient ability for businesses to conduct commerce
Support new revenue initiatives (i.e. bonds, PAYGO) that further our region's ability to address the transportation infrastructure shortfall as identified by the Pima Association of Government's Governing Board
Support County, City and Town budgets that focus on preservation and maintenance of regional roadways
Support necessary modifications to the Pima Association of Government Long Range Plan that identify our transportation infrastructure needs and shortfalls
Oppose policies that shift transportation-related infrastructure improvements to developers and the private sector

Advocate for impact fee policies and fee structures that are based on state statutes and fund necessary public services
Encourage jurisdictions to include land use planning as a component of their transportation planning efforts and programs
Support the adoption and implementation of General Plans that include economic development strategies and encourage responsible development
Support the simplification of rezoning, plan amendments and other entitlement processes that encourage infill development and company relocations and expansions
Support Temporary Extension of Premises to allow restaurants to serve outside of their building footprint and take into consideration flexibility for extension of premises based on the specific characteristics of their property and location
Support increased density that is adjacent to employment centers to reduce the need for extensive transportation networks in the promotion of sustainable practices and models
Support land use planning that supports remote working
Advocate for relaxing parking requirements in support of an inter-connected multi-modal transportation system

Advocate for effective levels of funding for patrol officers within the Tucson Police Department, recognizing that staffing levels have decreased by 20% over the past decade
Advocate for a data driven approach that will result in appropriate and responsible staffing levels and response times right-sized for our region's population
Support policing reforms that address the appropriate level of force and the continuation of team efforts within the department that include proper training for mental health and drug treatment situations
Support modifications to how calls are triaged to ensure the most effective personnel responds to the scene of the accident, crime or situation
Advocate for effective levels of funding for the Tucson Fire Department, recognizing that since 2012, call volumes have increased by 20% yet the number of firefighters has remained the same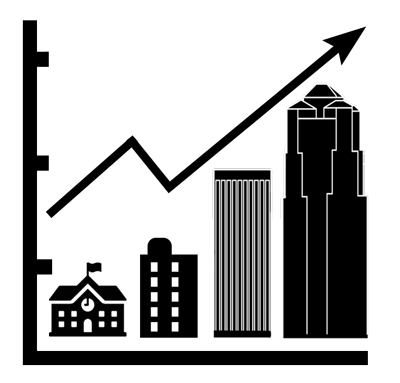 Development Services/Economic Development
Encourage appropriate allocation of CARES/HEROS/Federal COVID relief funds by our local jurisdictions for residents and small businesses in priority areas and that those allocations are transparent and accountable

Support initiatives and efforts that work to solve the digital divide and the digital inequities that exist throughout out region

Support and encourage the adoption of online permitting and other technology programs that will significantly reduce permitting turnaround times

Support and encourage the consolidation of Development Services and Community Planning policies and procedures amongst the jurisdictions throughout the region

Advocate for the continued use and expansion of Flexible Lot Development, Adaptive Reuse, Central Business District, and other programs that promote land development, business development and economic development

Advocate for the consistency in industry standards by the County, City and Towns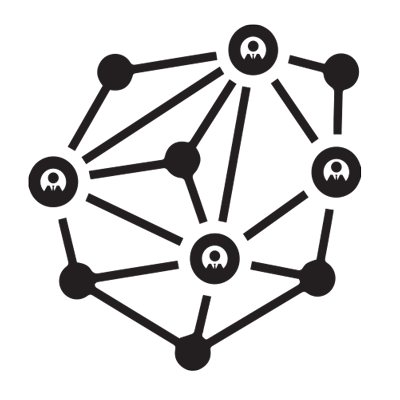 The Greater Tucson Region should be considered a best practice for innovative industry specific workforce and educational strategies, including a system of high-quality Career and Technical Education aligned to the needs of the business community.

A collaborative of regional employers and stakeholders should fund and launch the Tucson Move IT Up Initiative.

The Tucson Metro Chamber, in conjunction with the City of Tucson and Pima County, should establish the Tucson Employer Development Program, an education and outreach program that provides resources, training and certification to the region's employers.

The Greater Tucson Region should organize efforts to effectively highlight the career opportunities in the region to attract high-level talent in critical industries.

The Greater Tucson Career Literacy Initiative should organize business and community leaders to bring information, connections and exposure related to high-quality careers into Pima County's classrooms.