The Tucson Metro Chamber is your partner in facing some of the biggest challenges that impact business in our community. We give our members opportunities to become informed and make a difference in policy issues that support community growth.
---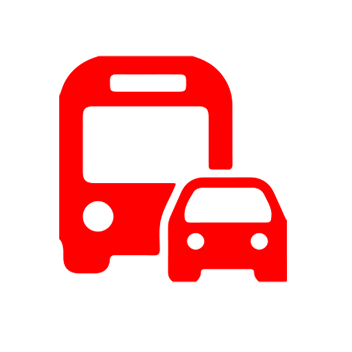 Our region's ability to retain existing businesses and attract new employers depends on strong, interconnected systems, which includes a robust multimodal transportation network that provides for the efficient movement of people and goods.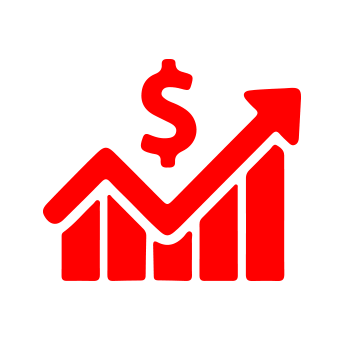 Development Services / Economic Development
A Development Services Department that limits barriers and works hand in hand with businesses to search for solutions and find open doors means employers can get their projects off the ground more quickly and affordably.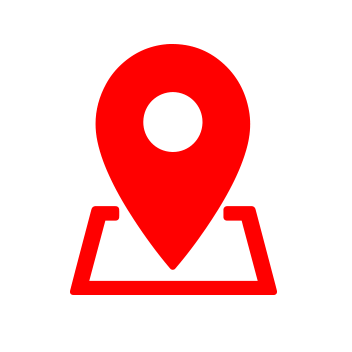 Responsible development that supports increased density and sustainable practices enhances the welfare of residents and promotes regional economic prosperity by creating cohesive spacial patterns of human activity.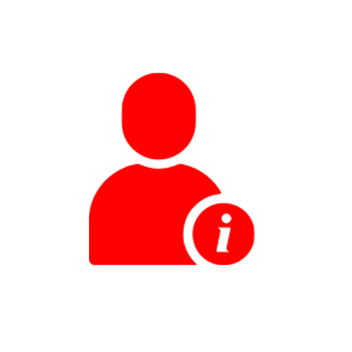 In order for our region to attract , retain and develop high quality employers, it is crucial to develop and promote a workforce that is prepared with the skills, knowledge and experiences necessary in the 21st century.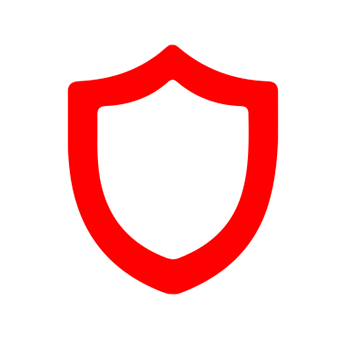 Public safety plays a critical role in supporting economic growth and vitality by reducing the cost of crime and enhancing the desirability of communities as places to live and locate businesses.