---
WHEN: Bi-weekly
WHERE: Tucson Metro Chamber
The Public Policy Council is comprised of members engaged in public policy analysis. Council members represent various business sectors and support the Public Affairs Department in assessing the policy objectives of the Tucson Metro Chamber. The group engages in discussions focused on pro-business initiatives at the local, state and federal levels. Topics range from economic development and growth, to transportation, to healthcare. The Public Policy Council aims to strengthen the relationship between the Chamber and its members by collaborating about how the Chamber can better advocate for business-friendly policies and influence the decisions made by our elected officials. This Council forwards policy recommendations to the Board of Directors for approval including the development of an annual public policy agenda.  Council members are appointed to serve on the council by the Tucson Metro Chamber Board of Directors.
---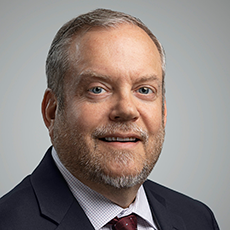 Chris Schmaltz
General Counsel
Tucson Airport Authority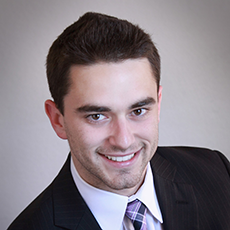 Morgan Abraham
Managing Partner
AAG Realty


Dan Beckwith
Facility Director
Dismas Charities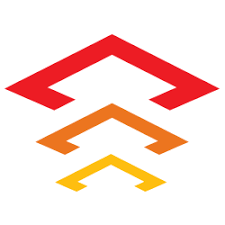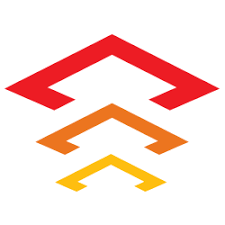 Dale Calvert
Calvert & Ivester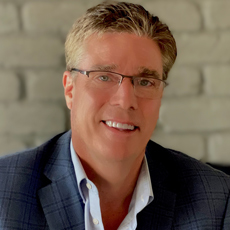 David Cook
Risk Consultant
The Clements Agency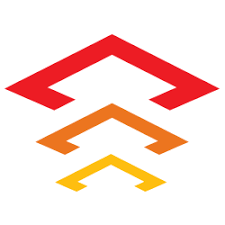 Joe Davey
Vice President, Wealth Management
Tucson Federal Credit Union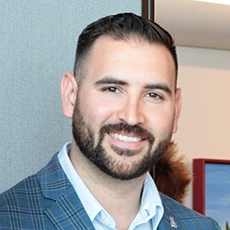 Isaac Figueroa
Chief Commercial Officer
Larsen Baker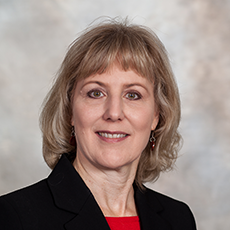 Jean Gage
AVP, Legal Services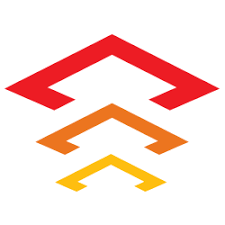 Stephanie Healy
Cox Communications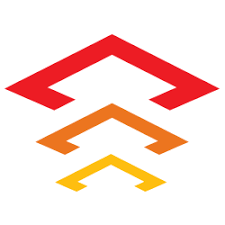 Nancy Heiser
Arizona Standard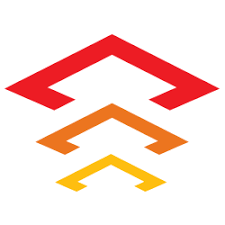 Ted Hinderacker
Hinderacker, Rauh & Weisman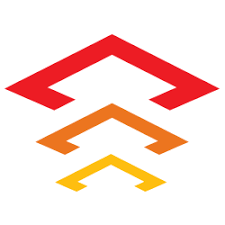 Josh Jacobsen
Lucky Wishbone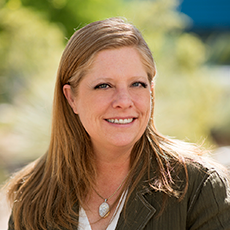 Julie Katsel
Senior Director, Government Relations/Local and Community
Government and Community Affairs
The University of Arizona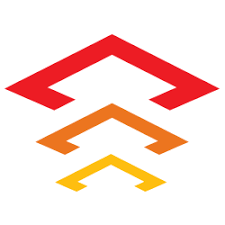 Jeff Kiewel
General Manager
Goodman's Interior Structures
---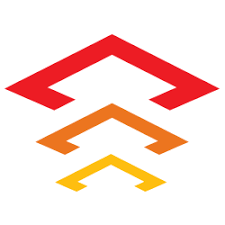 Reuben Minkus
Director
Minkus Advertising Specialties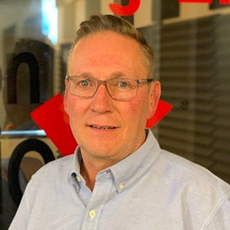 Mike Levin
CEO, Industrial Properties
Port of Tucson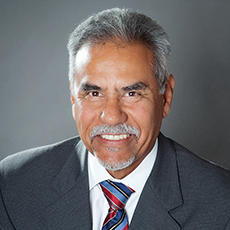 Larry Lucero
Chamber Member
Retired Business Executive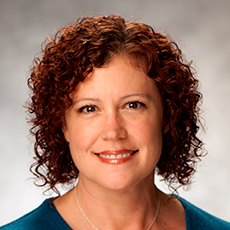 Kelle Maslyn
Executive Director, Community & Corporate Engagement
Arizona State University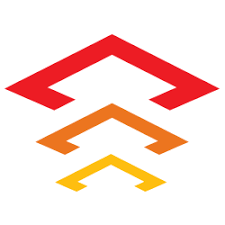 Greg Mohl
Vice President
Sunbelt Holdings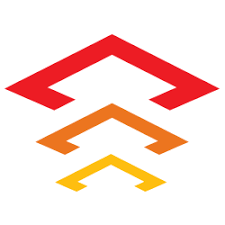 Jonathan Rothschild
Mesch, Clark & Rothschild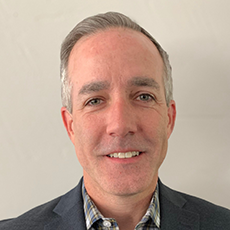 Cody Rutschman
Vice President of Real Estate & Public Affairs
Clear Channel Outdoor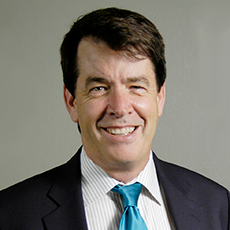 Howard Stewart
President/CEO
AGM Container Controls, Inc.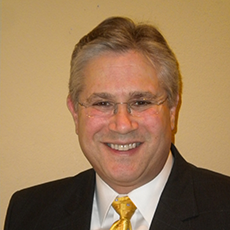 Mitch Pisik
CEO
Pisik Consulting Group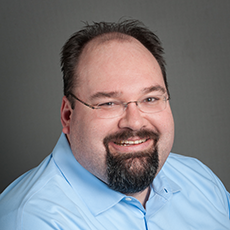 Greg Taylor
Regional Vice President, Community Affairs
Arizona Complete Health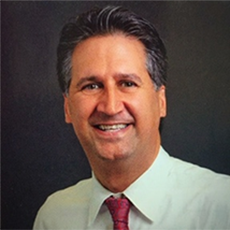 Thomas Thaller
Vice President, Business Banking