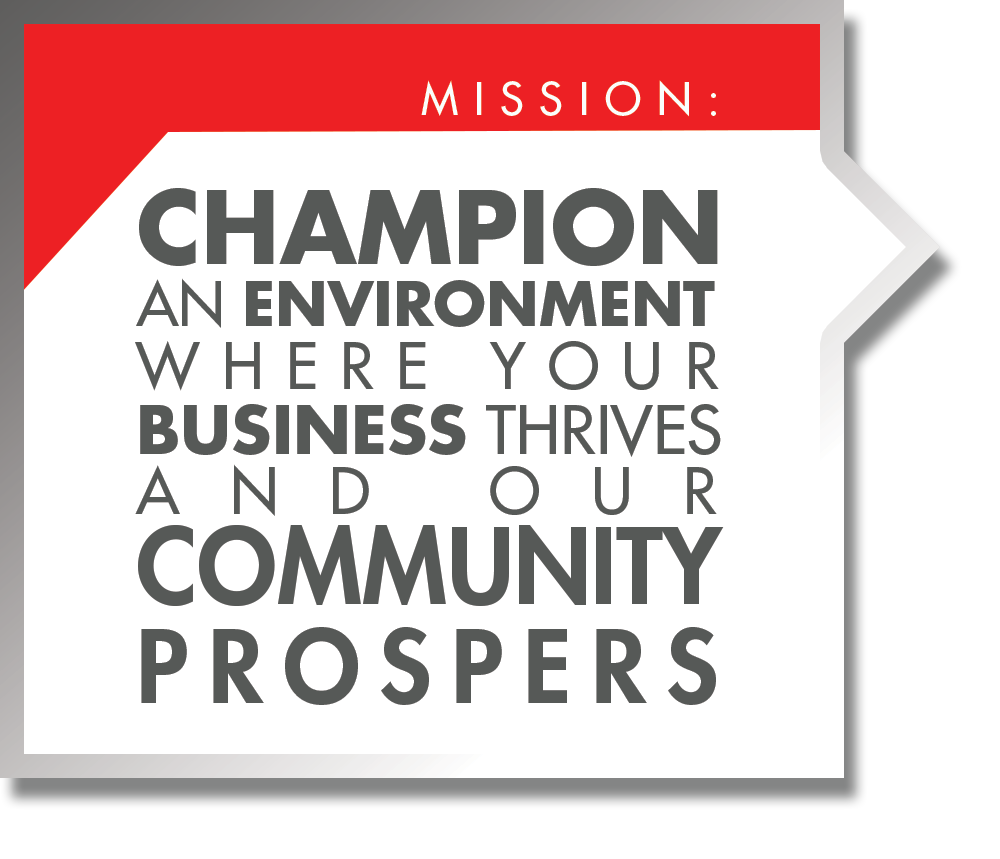 ---
Founded in 1896 The Tucson Metro Chamber is a membership-based business advocacy and community development organization that represents 1,500 businesses, employing more than 160,000 employees in Tucson and Pima County.  The Tucson Metro Chamber is committed to being the connector of leaders and influencers, catalyst for business growth, and champion for a stronger community.
---

Being a member of the Tucson Metro Chamber of Commerce offers numerous benefits to me and my legal team at Farhang & Medcoff. The Chamber also helps me network with key public and private sector leaders, and keeps me informed on important, ever-changing developments in our City and Region. I can then leverage those relationships and knowledge to make better business decisions for my company and our community.


---
MISSION

Champion an environment where your business thrives and our community prospers.

VISION

Tucson is the destination for business

VALUES

Excellence: We exhibit a strong will to excel in the marketplace and in every aspect of our business.

Teamwork: We work together to solve challenges, find solutions, and meet our members' expectations.

Integrity: We uphold the highest standards of integrity in all of our actions.

Adaptable: We are adaptable and flexible when responding to member needs in a changing, competitive marketplace.

Reliable: We are personally accountable for delivering on our commitments.

Initiative: We strive to exceed our members' expectations.

CORE FUNDAMENTALS

Community-First: Building a thriving ecosystem since 1896

Innovative: Evolving programs, resources, and talent to support business success

Visionary: Making Tucson the destination for business success

Influential: Driving success through leadership and advocacy

Collaborative: Working together to create collective impact
---
The Chamber assisted with making the professional introductions to the local community leaders I needed, which helps us effectively grow our business. The diverse events held by the Chamber create plenty of opportunities to connect with other industry leaders as well.