Tucson International Airport is an essential economic driver of Southern Arizona. It is important for Southern Arizonans to understand the significance of utilizing TIA whenever possible for their air travel needs. New flights and routes will not be added if there is not a shown demand, and choosing to fly from other airports does not benefit Tucson's business growth and economic development.

We want others to know that Tucson is open for business, Tucson continues to grow, and that all of Southern Arizona is a vibrant destination with direct access to a number of cities.

This is why the Tucson Metro Chamber, in partnership with the Tucson Airport Authority, has created the "Fly Tucson First" campaign. This effort is to increase awareness of the detrimental effect people have when they choose to fly out of other airports.

What can you do to help? Sign the pledge. By signing the pledge to fly out of Tucson you are making a commitment to invest in the future of air travel at Tucson International Airport. Click below to #FlyTucsonFirst and to show your support for our community and local economy.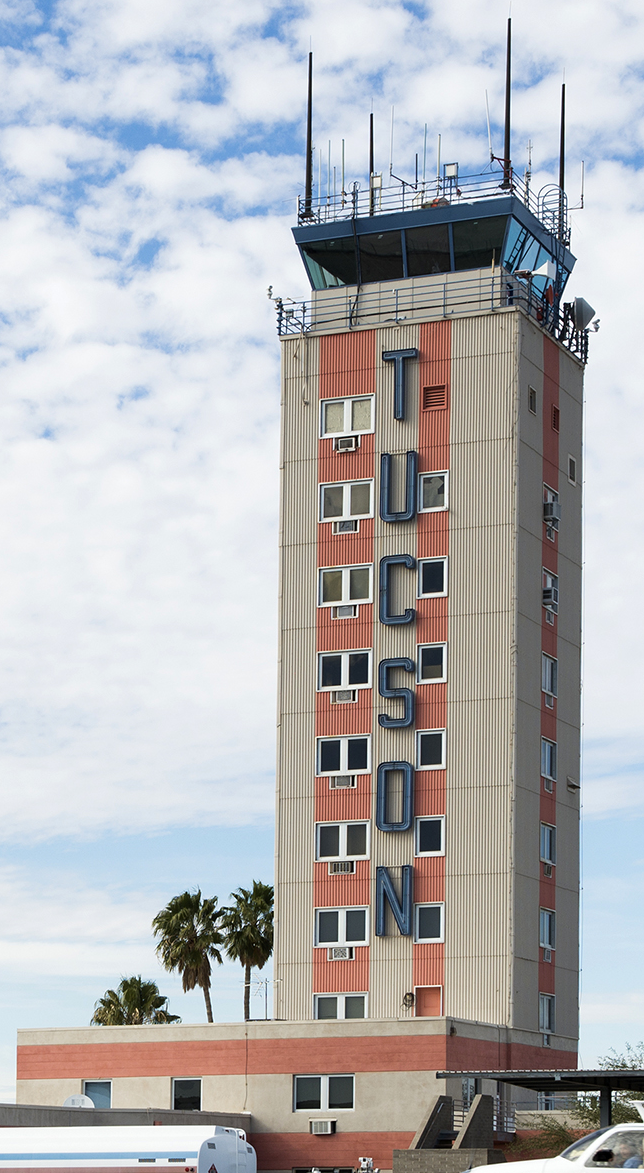 FLY TUCSON FIRST: TUCSON INTERNATIONAL AIRPORT
---
Tucson International Airport (TUS) is an essential economic driver of Southern Arizona, as it serves a region of well over one million people. Currently, six airlines fly non-stop from Tucson to 18 destinations, with nearly 120 flights either arriving or taking off every day.

A 2012 study by the University of Arizona's Eller College of Management found that Tucson International Airport has an annual economic impact of $3.2 billion and supports 35,000 local area jobs. This impact benefits the entire Tucson and Southern Arizona business community. Our Southern Arizona community needs to continue to support such successes.

There is a symbiotic relationship between TUS and the regional economy, in that they share in and support each other's prosperity. As Southern Arizona's economy grows, so does the number of airport passengers and businesses that TUS serves. Likewise, as TUS grows, it continues to better meet the needs and demands of more Southern Arizona passengers and businesses, as well as supports local business growth.

When Southern Arizonans choose not to fly out of TUS, the money that is spent on such travel is not spent here. When we don't use our own airport, there is less reason for new airlines to pursue Tucson as a destination, and there are fewer reasons for airlines that already serve Tucson to expand their Tucson routes to new destinations. Finally, when Southern Arizonans choose to fly to and from elsewhere, those jobs are created elsewhere.

The Tucson Metro Chamber believes that it's high time for all regional businesses to rally around a "Fly Tucson First" pledge. If all of us do so, we believe that Tucson's existing airlines will respond by adding new flights to existing routes and/or expanding routes to new destinations. In addition, airlines that currently don't serve Tucson would begin to look at TUS as a destination with the opportunity for successful growth.

TUS is ready to meet the higher demand that a successful "Fly Tucson First" pledge could create, as it already has the capacity and facilities to expand existing services, as well as to recruit new flights.

Thus, the "Fly Tucson First" pledge puts the words of regional employers, community leaders and local government officials into action, as it implements travel policies that will promote the use of air service via TUS.
---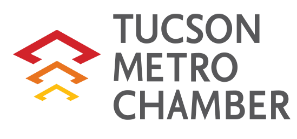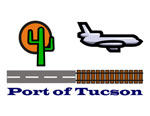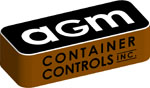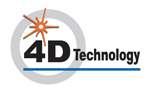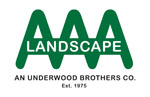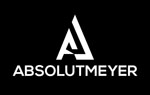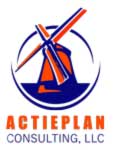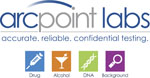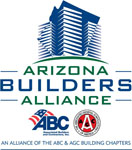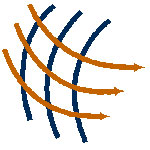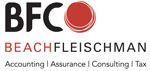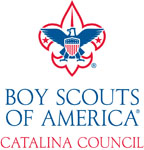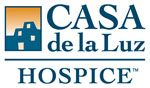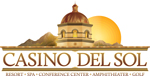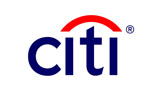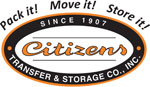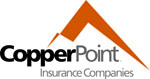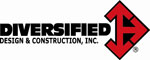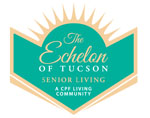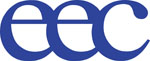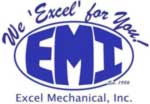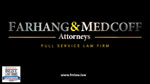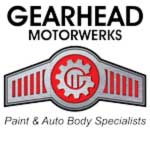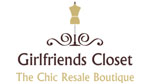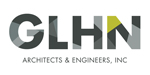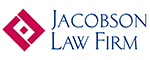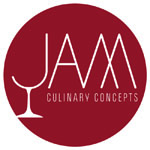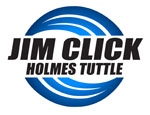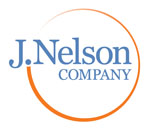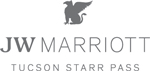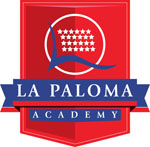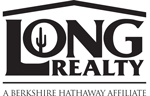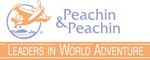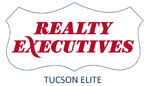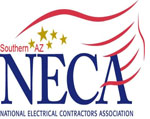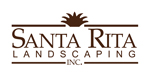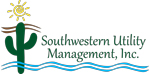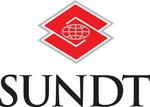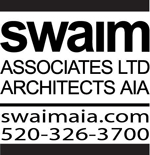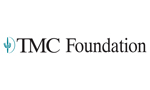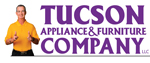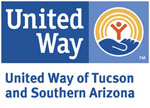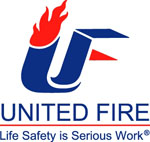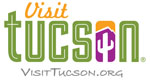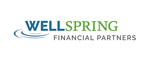 Airtronics Aztera LLC Bremond Company LLC CRD Investment Advisors Dismas Charities Dollar Rent a Care Econogine, LLC Edmund Marquez Allstate Agencies FCFTucson Fox Tucson Theatre Foundation Goldsmith Real Estate Horizon Moving Group Kaneen Communications Katina Koller, LLC Lechner Construction MAS Real Estate Services, Inc. Medicare Health Benefits Minkus Advertising Specialties Monterey Water Co. Pacific Northwest Consulting LLC PB Trading Co, Inc. Pedego Electric Bikes Tucson Pisik Consulting Group Private Multi-family R/E Business Randstad Remedy Staffing Seaver Franks Architects Sheraton Tucson Hotel & Suites UAVC W.G. Valenzuela Drywall & Paint Inc. Western Tire Centers
Agnes C. Poore
Akriti Bustamante
Alejandro Angel
Alex Hardie
Alex Rodriguez
Amber Mazzei
Andrea Barre
Andy Seleznov
Anna Rothhaar
Autumn Van Den Berg
Barbi Reuter
Barbra Heintz
Belinda Moreno
Ben Korn
Bert Williams
Bonnie Allin
Bonnie O'Connor
Brad Smith
Brenda Goldsmith
Brian Ham
Bruce Dusenberry
Carol Gatewood
Cat Belue
Celeste Saltzman
Chadai Vasquez
Charles Dunn
Chris Edwards
Chris Lechner
Chris Schmaltz
Christopher Ercoli
Christy Hull
Clyde Benzenhoefer
Cody Rutschman
Craig Sumberg
Cynthia Bates
Cynthia Flowers
Cynthia Hernandez
Dan Beckwith
Dan Carraher
Danette Bewley
Daniel Matlick
Danielle Halik
Dave Mason
David Cohen
Dick Gruentzel
Douglas Prall
Duff Hearon
Dustin Williams
Edgar Martinez
Edmund Marquez
Ellen Golden
Fletcher McCusker
Gabriela Cervantes
Gerald Flores
Gloria Martinez
Grace Gegenheimer
Graeme Hughes
Grant Anderson
Greg Taylor
Howard Stewart
Humberto Stevens
Ivonne Haskins
Jack Furrier
Jackie Rodriguez
Jacqueline Stilwell
James Kehl
James Lorentzen
James Millerd
Jane McCollum
Jason Cook
Jason Robinson
Jayme Arezzo
Jean Gage
Jeffrey Jacobson
Jill Rodriguez
Jim Bilwacks
Jim Click
Jim McCorry
JJ Johnston
John Belton
John Bremond
John C. Smith
John Meyer
John Orcutt
Jonathan Mabry
Julie Hansen
Karin Phillips
Kasey Hill
Katherine Martinez
Kathy Moon
Katina Koller
KaylaAnn Lester
Ken Kwilosz
Ken Tucker
Kenneth Doherty
Kevin Burnett
Kris Johnson
Larry Cesare
Larry Lang
Laura Nagore
Lee Klein
Linda Kennedy
Linda Montes-Cota
Linda Morales
Jayne Henninger
Manny Teran
Manuel Ramos
Mario Rueda
Mark Wiener
Martha Furnas
Martha Hoffman
Mary Peachin
Max Fisher
Melissa Hicks
Melissa Makin
Michael A. Stilb
Michael Duran
Michael Franks
Michael Osborne
Mike Levin
Mike Varney
Mitch Pisik
Nanette Pageau
Nikki Carraher
Paola Tomassini
Patrick Zumbusch
Paul DeHerrera
Peter Backus
Peter Backus
Peter Gallo
Phil Gutt
Phil Swaim
Ramon Valencia
Reuben Minkus
Rhonda Bodfield
Richard Rose
Richard Underwood
Robert Lamb
Robert Medler
Robert N Jensen
Rosa Herrera
Rosey Koberlein
Rossy Bojorquez
Roy Valenzuela
Ryan McGregor
Sandy Mellor
Sarah Showard
Scott Lewis
Sheila Rodriguez
Steve Lemmons
Steve Walker
Susan Manfredi
Susan Shelulski
Suzanne Kaiser
Taunya Villicana
Tim Medcoff
Tim O'Moore
Todd Hill
Todd Jackson
Tom Christie
Tom Dunn
Tom Lewis
Tom Sloyan
Tony Cazzato
Tony Penn
Toree Calloway
Walter Ohlson
Wendell Long
Will Olstad
William Assenmacher
William B. Carroll
William Rubasch
Xavier Calvillo
Yalitza Ochoa
Zach Mooney