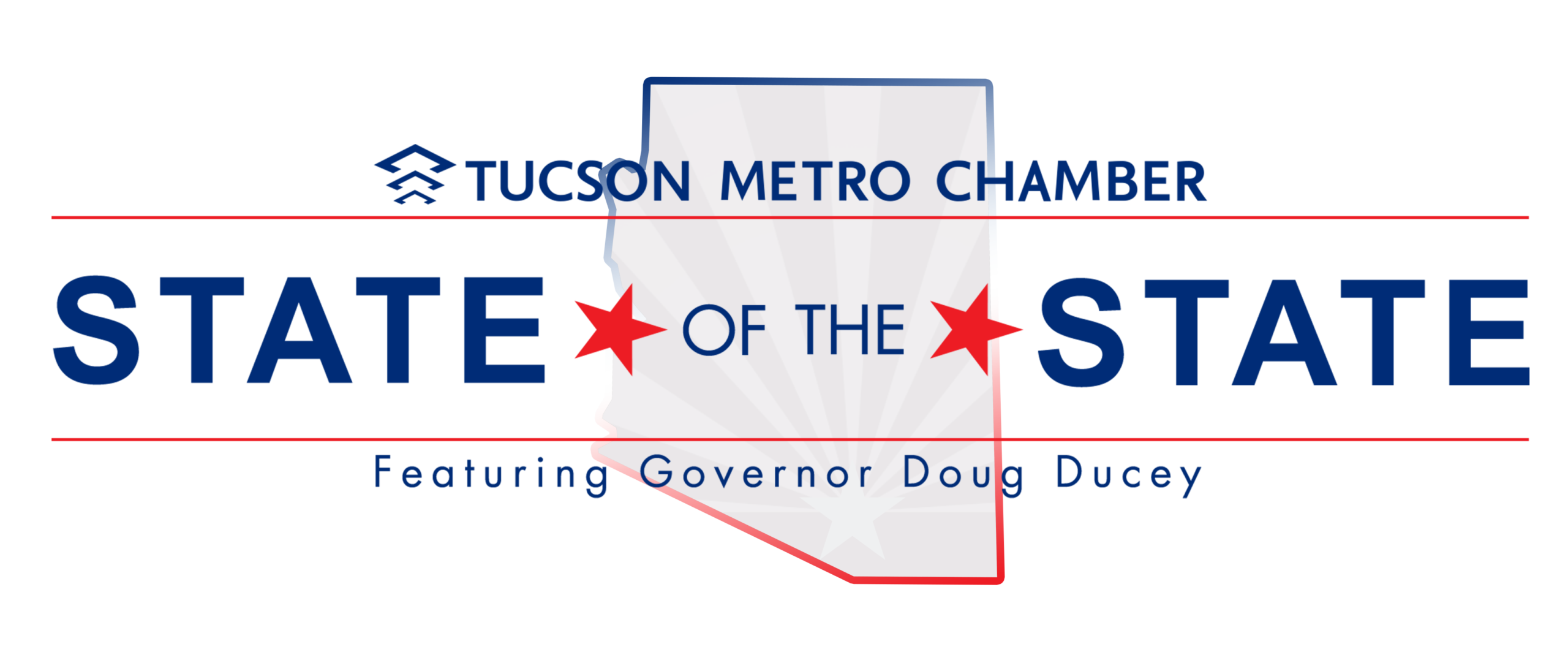 JANUARY 14
The Tucson Metro Chamber will host Governor Doug Ducey at the annual State of the State luncheon to deliver his State of the State address detailing the issues affecting not only Southern Arizona, but the entire state of Arizona. This is a highly attended and visible event that addresses many important issues.
CLICK TO REGISTER

Tucson means business and we want you, the leaders and legends of our business community, to inspire others to see Tucson through your lens of success. Business leaders, public officials, educators and visitors locally and beyond, view the Chamber website prior to relocating, expanding business operations, traveling or when seeking business and community resources.
With hundreds of thousands of page views worldwide, Tucson Means Business illustrates what success looks like in Tucson.
Tucson's strength is its diversity in both leadership and industry. As we compete for future talent and companies, we must show that Tucson means business and is a great place to live!
Mission:

Champion an environment where your business thrives and our community prospers
---
We are here to serve you!
---
---
Business Loans / Investors
---
---