Finding and retaining qualified workers has been identified as one of the biggest obstacles to the success of business and the overall growth of our local economy.
To address this challenge head on, the Tucson Metro Chamber is leading a variety of workforce development and talent attraction initiatives to improve the quality of our local workforce and connect businesses with qualified workers.  
The Chamber believes that by working together we can help solve the current and future challenges facing our business community.
Talent Recruitment Task Force
The Talent Recruitment Task Force, co-chaired by Andrea Barre (Randstad Staffing) and Devon Underwood (Talent Store), is the Tucson Metro Chamber's commitment toward developing a skilled workforce that matches the needs of our employers in addition to building and executing campaigns designed to attract skilled individuals to Tucson and Southern Arizona. We understand that labor drives a great majority of market decisions and the future success of our region is tied to the advancement of the hard and soft skills of our workforce. This Task Force is comprised of large and small employers, staffing agencies, workforce development officials and higher education institutions working together to develop the right tools for our community and our employers to achieve success.
Southern Arizona Veterans Workforce Initiative
Tucson Metro Chamber has been selected for a national pilot program to link military veterans and their spouses with employers for Southern Arizona jobs in the aerospace and defense industry.
This new program not only will help veterans and their families but will bolster the burgeoning aerospace and defense sector in our region.
---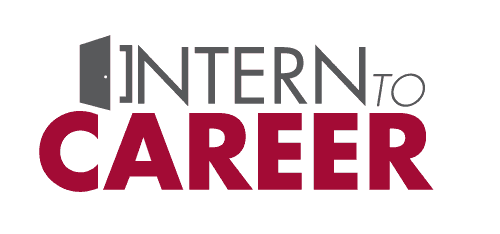 Intern to Career is a collaborative effort between the Tucson Metro Chamber, Southern Arizona school districts and Pima County One-Stop to connect outstanding, goal-oriented students with career and technical education aspirations with on-the-job training at local businesses.
Would you like to partner with the Chamber in building the future workforce of Southern Arizona?