Finding and retaining qualified workers has been identified as one of the biggest obstacles to the success of business and the overall growth of our local economy.
To address this challenge head on, the Talent Attraction Taskforce of the Tucson Metro Chamber is leading a variety of workforce development and talent attraction initiatives to improve the quality of our local workforce and connect businesses with qualified workers.  Efforts like growing internship programs, connecting University and College students to employers and showcasing local job opportunities is only a small portion of the work of this Taskforce.
The Chamber believes that by working together with community leaders, educational institutions, job trainers and employers, we can help solve the current and future challenges facing our business community.
Southern Arizona Veterans Workforce Initiative
Tucson Metro Chamber  has actively worked with veterans and military members for over 90-years as part of the Military Affairs Committee. As part of our support of our veterans, The Chamber is working to best connect veterans and transitioning military members to employers. Our Fall 2019 hiring event resulted in a 66% success rate. The Chamber is actively working to grow these efforts.
---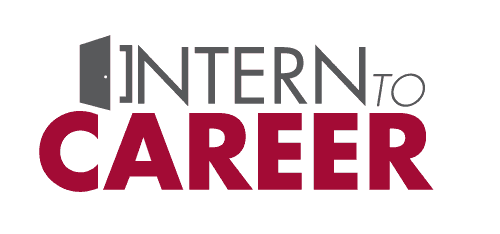 Intern to Career is a collaborative effort between the Tucson Metro Chamber, Southern Arizona school districts and Pima County One-Stop to connect outstanding, goal-oriented students with career and technical education aspirations with on-the-job training at local businesses.
Would you like to partner with the Chamber in building the future workforce of Southern Arizona?