Tax Reform and Your Business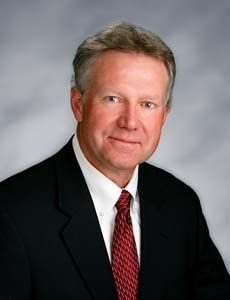 Yesterday, Congress passed historic tax reform legislation called the Tax Cuts and Jobs Act. Sweeping improvements embodied in this legislation bring the first changes to the U.S. tax code in more than 30 years and overhaul our country's broken, outdated tax code with bold reforms for lasting growth.
The Tucson Metro Chamber is pleased to deliver the information below from the U.S. Chamber of Commerce to explain how some of the changes in the tax code will impact your business and your family. More details of this information may be found at www.uschamber.com/series/the-case-tax-reform/tax-reform-the-triumph-vision-and-courage.