Tucson Metro Chamber

Intern to Career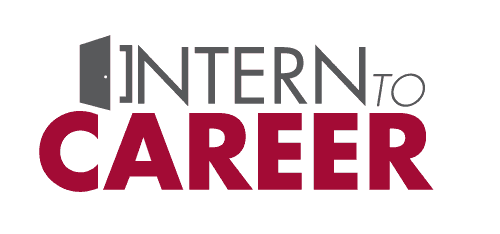 In 2015, the Tucson Metro Chamber assembled a large group of local business leaders to listen to their challenges and identify ways the Chamber could address them. These Chamber investor "Roundtables" concluded that the biggest challenge facing local businesses is finding qualified workers. Lack of workplace talent was identified as the biggest obstacle to the success of business and the overall growth of our local economy.
Roundtable discussions with local educators were also held and the Chamber discovered that businesses were not aware of the curricula being taught, and our high schools are not aware of the talent needs of local businesses.
Out of these discussions was born the Chamber's Intern to Career (I2C) program. I2C is a one-of-a-kind collaboration between the Tucson Metro Chamber and Southern Arizona school districts to connect outstanding, goal-oriented students with career and technical education aspirations with on-the-job training at local businesses.
The I2C pilot project was launched the summer of 2016, placing five automotive technologies students in paid summer internships with local auto repair businesses, with three resulting in direct hires. To see just how successful the pilot project in automotive technologies was, visit: youtu.be/5CxIQ93ivek.
Based on the success of the pilot project, I2C expanded its outreach to four more business sectors and now includes:
Automotive technologies
Construction
Engineering
Healthcare
Hospitality
The 2017 summer I2C program concluded with 15 students completing their internships.  Building upon the success of the program, the Tucson Metro Chamber is pleased to announce the expansion of Intern to Career.  New partnerships for summer 2018 include:
Amphitheater School District
BASIS.ed
Tanque Verde School District
The Tucson Metro Chamber applauds these schools for providing this opportunity to their students and we will continue to reach out to additional school districts with an invitation to participate. The Chamber believes that by working together we can help solve the current and future challenges facing our business community.
The Tucson Metro Chamber is currently expanding our database of businesses that would like to participate in the Intern to Career program.
If your business would like to partner in building the future work force of Southern Arizona, please email Susan Manfredi at smanfredi@tucsonchamber.org.