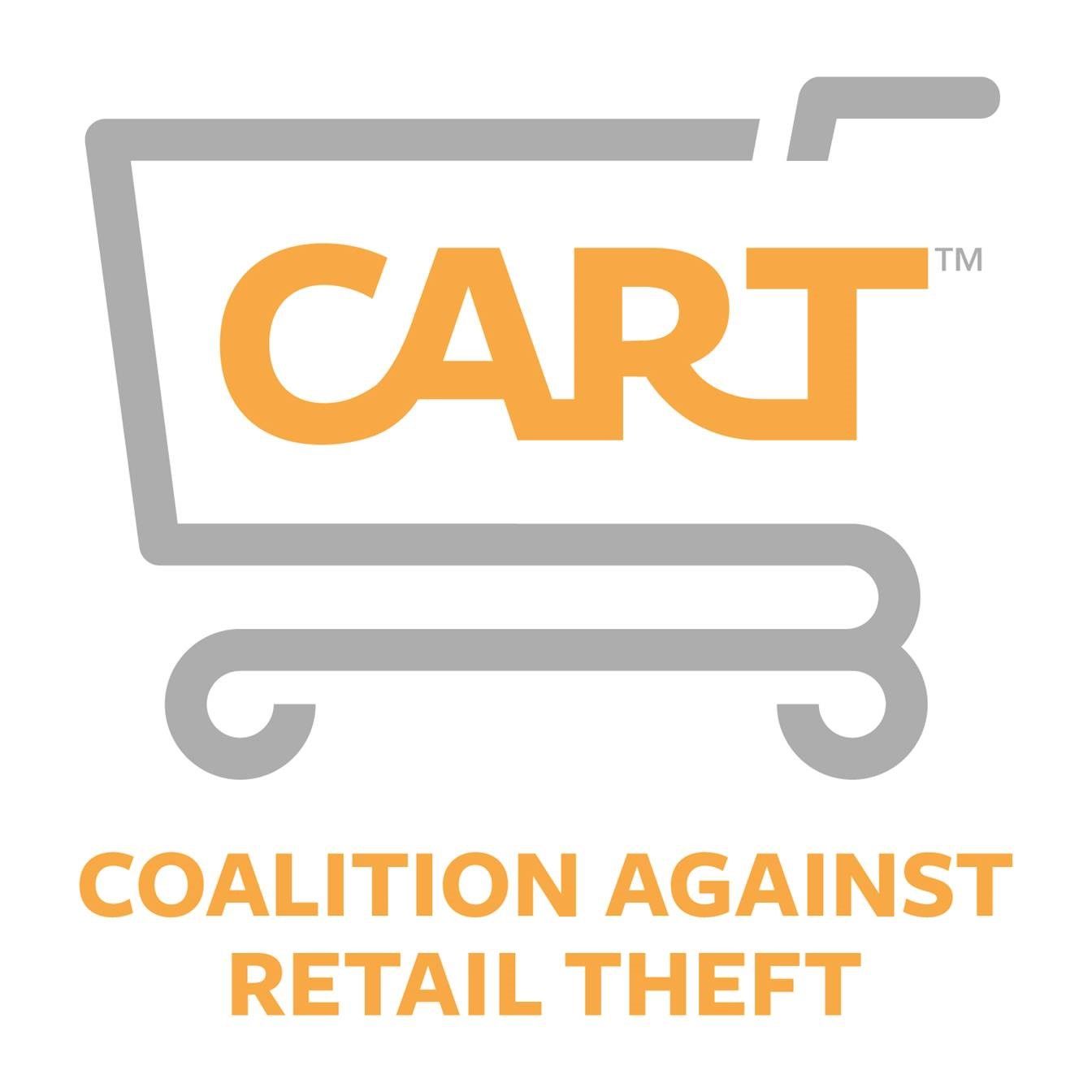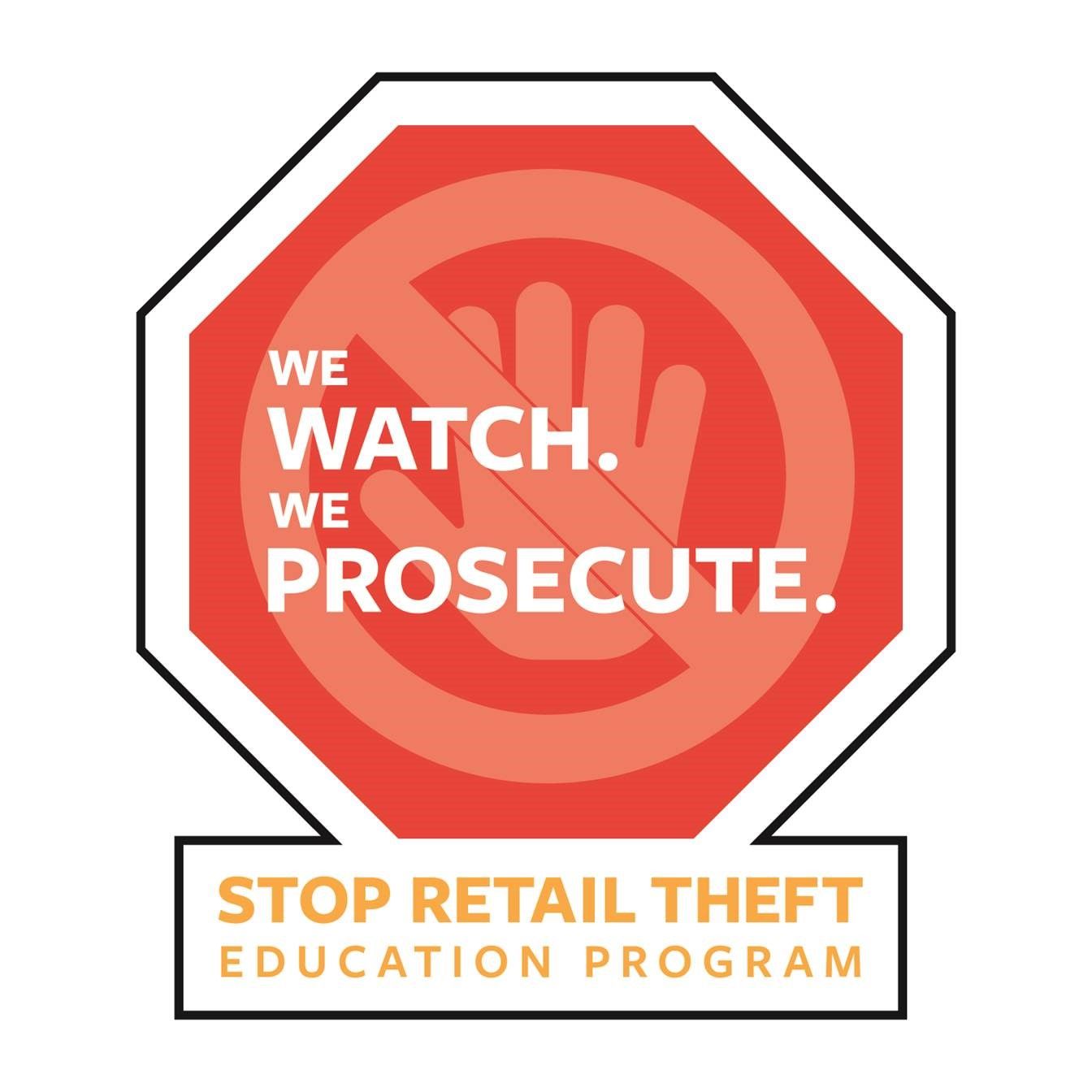 Organized retail theft (shoplifting) costs retailers and honest citizens in Pima County more than $5.91 million a year. A recent study by the National Retail Federation documents that for the first time ever 100% of retailers say they were victims of organized retail theft in 2016.
To fight back, the Tucson Metro Chamber brought together retailers, law enforcement and prosecutors to form the Coalition Against Retail Theft (CART). CART has worked tirelessly to create the We Watch, We Prosecute campaign to educate retailers, consumers and perpetrators about our community's intolerance for organized retail theft.
---
"Organized shoplifters are professional thieves who make money by stealing merchandise and reselling it, severely victimizing all of us. The annual losses from organized retail theft are staggering. We pay for this crime in higher prices and enormous loss of tax revenue. Now Pima County law enforcement, prosecutors and merchants are combining forces and working together to combat this insidious threat to our community."Barbara LaWall, Pima County Attorney
We Watch, We Prosecute is a collaborative effort to increase cooperation between retailers, law enforcement and prosecutors to:
Raise awareness of the retail theft problem
Increase the tools retailers have to identify and help prosecute organized retail thieves
Change state law to enable local prosecutors to convert more misdemeanors into felonies to get organized retail thieves off the street, make our communities safer places to live and lower crime rates
"Frys Food Stores are part of our community, strive to support low prices for our customers and in doing so, work diligently with the Pima County prosecutors and all law enforcement agencies by participating in the "We Watch, We Prosecute" program. We have visual aids in retail stores to encourage and remind all honest consumers to help to curb organized retail theft. Our stores, our neighbors, our neighborhoods, working together for safe and crime free neighborhoods."Joe Kopelic, Frys Food Store
---
Retailers who participate in a We Watch, We Prosecute workshops receive information about how they can participate with police and prosecutors to identify and convict my offenders. The program also includes a variety of free visual reminders for retail stores to remind honest consumers they are helping to curb organized retail theft and to remind potential offenders that they take this crime seriously.
Attend a We Watch, We Prosecute workshop to learn techniques to combat organized retail theft, protect your store and make customers feel safe.
Below are the links to the CART and We Watch. We Prosecute logos including relevant guidelines on how to utilize the CART logo.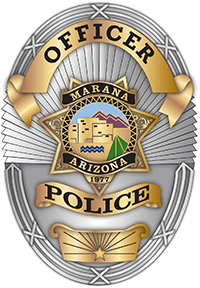 Marana Police Department
David Danielson
ddanielson@maranaaz.gov
520-386-2051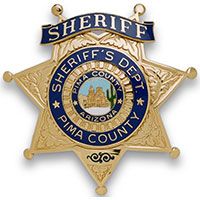 Pima County Sheriff
Lieutenant Aimee Trueblood
aimee.trueblood@sheriff.pima.gov
520-351-6260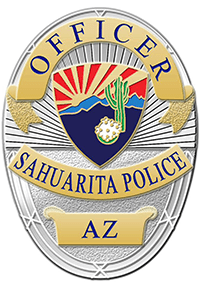 Sahuarita Police Department
Juan Zamora
jzamora@sahuaritaaz.gov
520-344-7000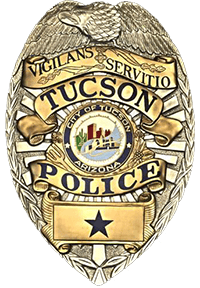 Tucson Police Department – East
Frank Amado
frank.amado@tucsonaz.gov
520-837-7165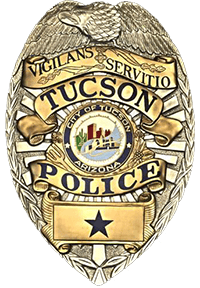 Tucson Police Department – Midtown
Nick Droban
nicholas.droban@tucsonaz.gov
520-837-7193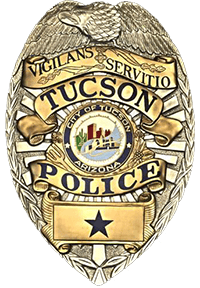 Tucson Police Department – West
Robert Dobell
robert.dobell@tucsonaz.gov
520-837-7224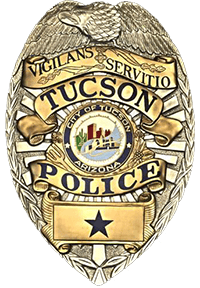 Tucson Police Department – South
Mike Kishbaugh
michael.kishbaugh@tucsonaz.gov
520-837-2864